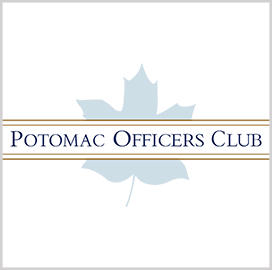 Hypersonic defense
development
MDA Funds Continued Development of Raytheon's Glide Phase Interceptor
Raytheon Missiles & Defense announced that it has been selected by the Missile Defense Agency to further advance the development of a first-of-its-kind counter-hypersonic missile called the Glide Phase Interceptor. The firm-fixed-price other transaction agreement modification, valued at $41 million, increases the project's total value to $62 million and funds the maturation of the GPI's design, Raytheon said Friday.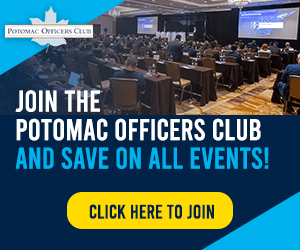 In a statement, the Tucson, Arizona-headquartered company said the added investment will pay for the advanced materials and technology needed to build a missile able to intercept a hypersonic threat. With more funds, the developer added that it can finalize systems requirements and support accelerated development timelines.
Tay Fitzgerald, president of Strategic Missile Defense at Raytheon, said that by using digital engineering and leveraging technologies that are already in use across Standard Missile and hypersonic programs, her company can quickly advance the creation of the new anti-hypersonic missile weapon. She added that the interceptor is being "built on proven missile defense technology as its foundation."
Fitzgerald explained that the company is integrating mature technologies from across the current portfolio to create efficiencies, reduce qualification time and demonstrate the GPI capability as quickly as possible. RM&D's existing portfolio combines sensors, interceptors as well as command and control networks to track and foil a wide range of threats.
A report published shortly after the MDA awarded the GPI deal to Raytheon said the United States' next-generation interceptor can defeat highly maneuverable ballistic missiles traveling five times the speed of sound. GPI will intercept hypersonic weapons in the glide phase of flight, which occurs once a missile has re-entered Earth's atmosphere and is maneuvering toward its target, according to SP's Naval Forces.
Category: Defense and Intelligence
Tags: Defense and Intelligence Glide Phase Interceptor hypersonic missile Missile Defense Agency Raytheon