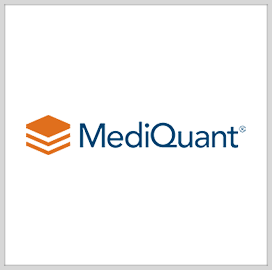 Military health record
consolidation
MediQuant to Employ DataArk for DHA Military Health Records Migration Effort
Ohio-headquartered MediQuant announced that it has been selected by the Defense Health Agency to help consolidate all clinical data across the Military Health System for its transition to a new enterprise electronic health records platform by 2024. Specifically, the DHA has chosen the DataArk solution for the agency's Genesis EHR rollout, MediQuant said Monday.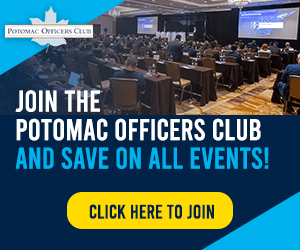 In a statement, MediQuant said that the contract to deploy its DataArk solution was won by ECS, a Virginia-based provider of solutions in science, engineering and advanced technologies. The DataArk archiving system was selected after four years of bidding and testing and a successful six-month pilot, the company added.
Jim Jacobs, MediQuant's chief executive officer, said that the DHA deal solidifies his company's position as a leader in the data archiving space. The contract establishes the company as the only legacy archiving vendor from among 80 competitors across health care data archivers, major technology and software-as-a-service companies, as well as large defense contractors.
MediQuant, which is touted as a legacy data management company, said that the DataArk system includes joint medical services to the Army, Navy and Air Force.
Meanwhile, Army Lt. Gen. Ronald Place, the DHA's director, said the MHS's Genesis system is the centerpiece of a larger transformation to securely standardize, integrate and manage medical records across the Department of Defense and the Department of Veterans Affairs. He described the system as a single electronic health record that stays with patients during their entire life cycle, saying it will help improve patient safety and communication and produce better outcomes.
Category: Digital Modernization
Tags: contract award Dave Lamar Defense Health Agency digital modernization ECS electronic health records Jim Jacobs MediQuant