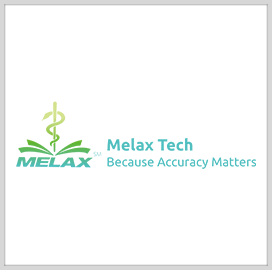 Natural language
processing
Melax Technologies Receives NIH Grant to Develop NLP-Driven Clinical Decision Support System
The National Institutes of Health has awarded a two-year, $2.5 million grant to Melax Technologies and Brigham and Women's Medical Center for the development of a clinical decision support system that utilizes deep learning and natural language processing algorithms to detect cognitive decline in patients based on their electronic health records.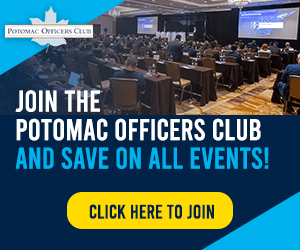 According to Jingcheng Du, Melax Tech's NLP director and principal investigator for the project, the algorithms to be developed will enable the extraction of symptoms, diagnoses and social determinants of health from clinical notes.
Brigham and Women's Hospital is an academic medical center located in Boston, Massachusetts, Melax Tech said.
The award follows NIH's announcement of the four-year, $130 million Bridge to AI program, which is aimed at promoting AI adoption in biomedical and behavioral research by standardizing the development of machine-readable data sets.
According to the agency, biomedical and behavioral data sets usually lack information about data types and other parameters, preventing AI systems from properly reading them.
Bridge2AI researchers are also tasked with creating processes to use AI-ready data for decision-making in critical care.
In March 2022, Melax Tech and the University of California San Diego secured a $300,000 NIH Small Business Innovation Research Phase I contract to develop a knowledge graph for analyzing COVID-19 data sets.
Category: Federal Civilian
Tags: Brigham and Women's Hospital clinical decision support system electronic health record federal civilian Melax Technologies National Institutes of Health natural language processing