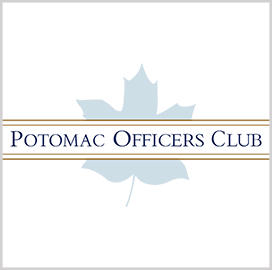 High-performance
computing
MemComputing to Develop HPC Solution for Satellites
The Air Force has awarded MemComputing a Small Business Innovation Research Phase II contract to provide a high-performance computing solution for the Air Force Research Laboratory.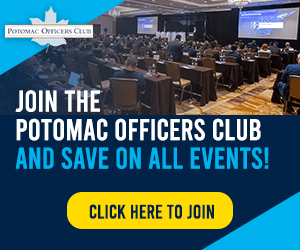 AFRL's Space Vehicles Directorate has a requirement for technology that can optimize the processing of satellite imagery to track airborne moving target indications, MemComputing said Thursday.
The laboratory, in partnership with the U.S. Space Force, awarded the SBIR contract as part of AFWERX, a program whose stated goal is to foster a culture of innovation in the Air Force community.
The AFWERX website described the Phase II award process as the Air Force making "some medium bets" on experimental technology.
MemComputing will provide its commercially available Virtual MemComputing Machine under the terms of the contract.
According to MemComputing, the VMM is a software-as-a-service platform designed to solve industrial-grade computations associated with optimization, big data analytics and machine learning.
The VMM will allow the Space Force to distribute processing across on-orbit embedded computers, cloud-based computers and ground portable computing, MemComputing said. The company expects the technology to help transmit satellite information more quickly to the warfighter.
MemComputing CEO John Beane said the work is ground-based for now but he expects the VMM to eventually be used on Space Force satellites and Air Force drones and jets.
Bean claimed that, unlike quantum computing technology, MemComputing's solutions can be expected to be used for airborne vehicles and infrastructure in the foreseeable future.
Headquartered in San Diego, California, MemComputing is a computer software company that specializes in artificial intelligence, optimization, deep learning, analytics and quantum computing.
Category: Space
Tags: AFRL AFWERX AI Air Force Air Force Research Laboratory artificial intelligence high-performance computing HPC John Beane MemComputing quantum computing Small Business Innovation Research space Space Force Space Vehicles Directorate Virtual MemComputing Machine VMM