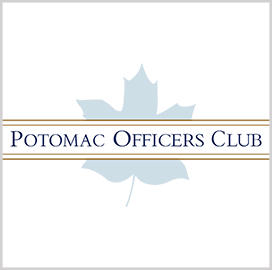 Mercury Systems
Mercury Systems to Provide Solid-State Data Recorders for NASA's Mineralogy Mapping Mission
Mercury Systems, an aerospace and defense company, said it will provide solid-state data recorders for NASA's Earth Surface Mineral Dust Source Investigation science mission.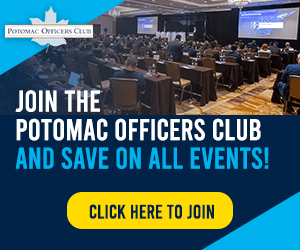 Led by NASA's Jet Propulsion Laboratory, the EMIT mission is aimed at mapping the surface mineralogy of arid dust source regions and understanding how mineral dust warms or cools the Earth's atmosphere, Mercury Systems said.
"Mercury Systems' solid-state data recorders are purpose-built to support the need for ultra-reliable and agile radiation-tolerant storage devices," said Chris Opoczynski, vice president and general manager of advanced microelectronics at Mercury.
Opoczynski said the SSDRs were designed with a focus on reliability and agility to reduce the risks and costs associated with space programs.
According to NASA's JPL, the EMIT mission will use imaging spectroscopy to create mineralogy maps. The SSDRs are scheduled for launch to the International Space Station in 2022.
JPL is a federally funded research and development center headquartered in La Canada Flintridge, California. It is managed by the California Institute of Technology.
The Laboratory's primary function is to construct and operate planetary robotic spacecraft. Among the site's major active projects are the Perseverance rover and the Ingenuity Mars helicopter.
Mercury Systems is a multinational technology company that designs and manufactures space components and assemblies for defense primes, government agencies, the scientific community and commercial customers.
The Massachusetts-based company said it has launched 20,000 space-qualified devices with no in-flight failures since it was founded in 1981. Mercury Systems added that its microelectronic solutions have been used in more than 65 satellite and launch vehicle programs.
Category: Space
Tags: aerospace California Institute of Technology Chris Opoczynski Earth Surface Mineral Dust Source Investigation EMIT FFRDC Ingenuity Jet Propulsion Laboratory JPL Mercury Systems NASA Perseverance space