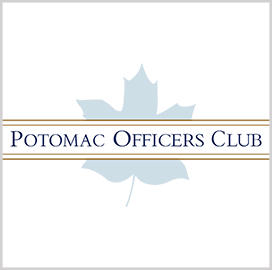 Threat mitigation
Mercy College to Develop Cyber Technology, Training Course Under NSA Grant
The National Security Agency has awarded Mercy College a two-year, $465,398 grant for cybersecurity-related work.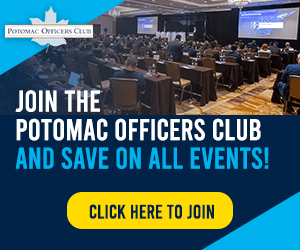 Mercy College's faculty members and staff will use the funding to develop a method of reducing cybersecurity gaps that lead to data breaches. The resulting technology will address the human component, especially hackers and former employees who may break through security systems.
The college will also develop a master's level training course for threat observation, analysis and application. For the pilot phase of the training course development, Mercy College will use state-of-the-art techniques and pipelines to learn how to detect and manage insider threats.
The grant was awarded by the NSA's National Centers of Academic Excellence in Cybersecurity, Mercy College said.
The contractor also plans to provide research on cyberthreat analytics.
Usman Rauf, assistant professor for cybersecurity at Mercy College and the principal investigator for the NSA grant, said the anticipated system will detect potential threats and automatically alert system administrators and other users. The system should enable earlier intervention and minimize damage.
Rauf will be joined by Zhixiong Chen, director of the college's Cyber Education Center.
Mercy College, located in Dobbs Ferry, New York, is designed by the NSA and the Department of Homeland Security as a center of academic excellence in cybersecurity defense education.
Category: Cybersecurity
Tags: cybersecurity cybersecurity technology grant insider threats Mercy College National Centers of Academic Excellence in Cybersecurity National Security Agency threat mitigation training Usman Rauf Zhixiong Chen