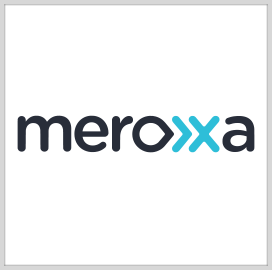 SBIR contract award
Meroxa to Develop Real-Time Data Architecture for Space, Air Forces
Meroxa has won a $1.3 million Small Business Innovation Research Phase II contract to develop a real-time event streaming data architecture meant to support the integration of sensor data into the Unified Data Library, a repository program co-managed by the U.S. Space Force's Space and Missile Systems Center and the Air Force Research Laboratory.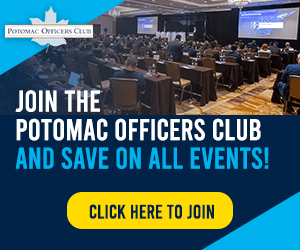 According to Lt. Col. Daniel Kimmich, materiel leader at Space Systems Command's Cross Mission Data division, the company's efforts will improve situational awareness and enable a speedier and more secure data transmission process.
The award was made through the AFWERX program, Meroxa said.
The UDL originated from a 2018 SBIR award to Bluestaq for the research and development of a central database that would simplify data rights management for the military. Geoffrey Carrigan, a systems engineer at the Colorado-based software firm, told Kratos Defense and Security Solutions in a 2021 interview that the library is intended to serve as a data collection, storage and dissemination system for Joint All-Domain Command and Control.
He specified that the UDL would support the Advanced Battle Management System component of JADC2.
Bluestaq currently holds a $280 million contract to expand the UDL's information on space objects collected from commercial and government sources.
Category: Space
Tags: Bluestaq Meroxa SBIR situational awareness space Space Systems Command Unified Data Library US Space Force