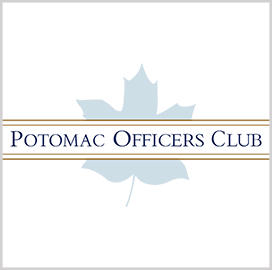 Artificial intelligence
MetTel Works With Raytheon, Cybraics to Provide AI-Enhanced Security Capabilities
Communications and digital transformation company MetTel has entered into a partnership with Cybraics, the provider of an artificial intelligence-directed security platform, to deliver new AI-enhanced security capabilities to MetTel customers.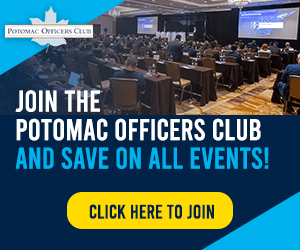 MetTel and Cybraics are currently engaged in a strategic business relationship with Raytheon Technologies.
Under the Cybraics-MetTel development program, Cybraics offers its nLighten technology to Raytheon's Managed Security Operations Center, providing advanced threat detection capabilities using AI, machine learning and more than 40 advanced analytics. The nLighten technology works to detect, correlate, identify and manage the root cause threats and weed out noise that is usually associated with legacy threat detection applications, MetTel said.
Most cybersecurity tools use signature and rules-based learnings to detect threats. However, Cybraics' nLighten technology differentiates itself from other solutions by employing advanced AI and machine learning to analyze large amounts of data to find potential threats as they develop.
The use of advanced technologies for detection allows customers to take proactive and near real-time action when defending their networks. The AI-powered platform significantly reduces false positives and accelerates detection as well as remediation, enabling analysts to quickly work on threats that pose the most potential risk to a customer, MetTel explained.
The strategic engagement between MetTel and Raytheon, powered by Cybraics, is the "perfect solution" for detecting and remediating advanced threats of today, according to Cybraics Defense CEO Jamie Dos Santos.
Utilizing behavior-based analytics, combined with Raytheon's 24/7 MSOC, provides customers with the ability to keep up with the fast pace of learning and continual new attack vectors coming from adversaries, Dos Santos added.
All activities under the development program will be coordinated through MetTel's Customer Innovation Labs, which engages customers, technology and carrier partners to build unique and useful customer solutions.
Category: Digital Modernization
Tags: AI artificial intelligence cybersecurity service Cybraics detection detection platform digital modernization Jamie Dos Santos machine learning Managed Security Operations Center MetTel nLighten technology Raytheon security platform