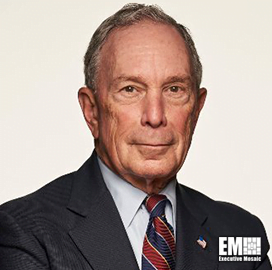 Michael Bloomberg,
Chairman,
Defense Innovation Board
Michael Bloomberg Assumes Chairmanship of Defense Innovation Board
Michael Bloomberg has been sworn in as the chairman of the Defense Innovation Board. He is the first chairman since the completion of Defense Secretary Lloyd Austin's zero-based review of all Department of Defense advisory boards and committees.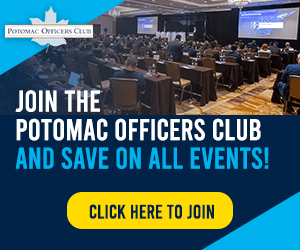 Bloomberg will lead a group of experts who will provide insights and recommendations that will address the department's national security priorities. Specifically, the board's insights and recommendations will focus on how to accelerate innovation, the Pentagon said.
Austin nominated Bloomberg to lead the board in February, citing his experience in leading innovation and his expertise in business and public service. Bloomberg is a three-time mayor of New York City.
In early 2021, the defense secretary ordered 40 DOD advisory boards, councils, panels and committees to stop operating to make way for zero-based reviews, which evaluated their missions. Thirty-six of the groups were directed to resume operations in February.
John Kirby, the press secretary for the DOD, said in February that Bloomberg's leadership will allow the department to work with the best minds in science, technology and innovation.
The Defense Innovation Board was established in 2016 to help the Pentagon solve technology and innovation issues. Members ensure that the DOD's people, capabilities, culture and operations are in touch with modern times.
Category: Defense and Intelligence
Tags: Defense and Intelligence Defense Innovation Board Department of Defense executive movement John Kirby Lloyd Austin Michael Bloomberg