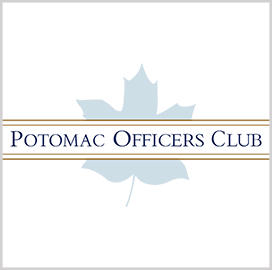 Executive movement
Michael Chesney Officially Becomes Deputy Regional Administrator for FEMA Region 5
Michael Chesney has been sworn in as deputy regional administrator for the Federal Emergency Management Agency's Region 5.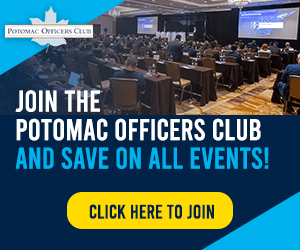 Chesney, who officially took office on June 21, will help lead FEMA's mission in Illinois, Michigan, Minnesota, Ohio, Wisconsin and 34 federally recognized tribal nations.
He is now also part of the government's Senior Executive Service, a classification that covers most senior executive roles in the federal government, Homeland Security Today reported Wednesday.
As deputy administrator, he will provide oversight of preparedness, response, recovery and other operational aspects, according to his agency biography.
Tom Sivan, FEMA Region 5 regional administrator, said that Chesney's 30 years of military service and his previous work in emergency management make him qualified to guide the agency.
"He's a true embodiment of our agency's core values and will be an asset to the important work of building a FEMA that our nation needs and deserves," Sivan added.
Chesney was most recently FEMA Region 5's federal preparedness coordinator and the director of its National Preparedness Division.
FEMA said that he served as a regional coordinating officer for operations during the agency's response to the coronavirus pandemic. In the said role, he oversaw six federally supported community vaccination centers, the agency said in a press release.
During his time in the U.S. Army, he held executive-level management roles and rose to the grade of colonel. Chesney earned a bachelor's degree from Northern Illinois University and a master's degree in national security studies from the U.S. Army War College.
Category: Federal Civilian
Tags: executive movement federal civilian FEMA Homeland Security Today Michael Chesney Tom Sivan