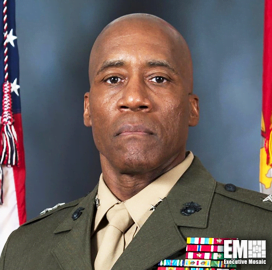 Michael Langley
Commander,
AFRICOM
Michael Langley Sworn in as Leader of US Africa Command
Gen. Michael Langley has assumed the role of U.S. Africa Command lead following a change of command ceremony on Wednesday.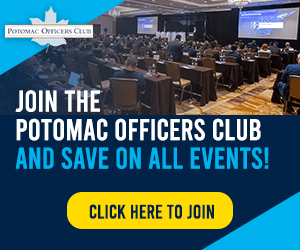 Defense Secretary Lloyd Austin III, a 2022 Wash100 winner, swore in Langley during the event and said that the official will face several challenges, including terrorism.
The Department of Defense head cited the expansion of al-Qaida and ISIS and the "more lethal" al-Shabab terrorist group in Somalia that targets the U.S. homeland, Air Force Magazine reported.
Langley was sworn in after the Senate confirmed his appointment to the rank of general. During the confirmation hearing, Langley highlighted the lack of intelligence, surveillance and reconnaissance capabilities of AFRICOM, degrading its ability to combat terrorists in the continent.
The official described ISR as an active deterrent, noting the increasing capacity of al-Shabab, which aims to conduct external and transnational operations.
In his new role, Langley will reestablish the U.S. military presence in Somalia to operate ISR platforms and provide training to the country's counterterrorism force.
Great power competition is another challenge Langley will face, according to the DOD secretary. Austin said China is expanding its military and economic footprint in the continent while Russia is backing mercenary forces by providing them with cheap weapons. He believes the activities of the U.S. adversaries aim to erode U.S. relations with African people, governments and militaries and sow more chaos.
Langley replaces Gen. Stephen Townsend, who warned the new AFRICOM commander that the challenges will be addressed with a limited budget.
Category: Defense and Intelligence
Tags: Air Force Magazine change of command Defense and Intelligence Department of Defense Lloyd Austin Michael Langley terrorism US Africa Command