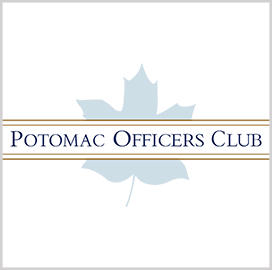 Executive movement
Michael Paul Tapped as FBI Operation Technology Division Assistant Director
FBI Director Christopher Wray has appointed Michael Paul as the assistant director of the bureau's Operation Technology Division. Paul will lead an organization that develops and deploys technologies that support the FBI's intelligence, national security and law enforcement operations.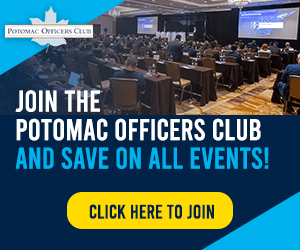 Paul has been with the agency since 1994. He was most recently the special agent in charge of the Minneapolis Field Office in Minnesota.
Before that, he was the chief of the technology and data innovation sector of the Counterterrorism Division. He was also the chief of the Domestic Terrorism Operations Section at the same division, the FBI said.
The official was also an assistant special agent in charge of the Norfolk Field Office in Virginia. In this position, he led intelligence, counterintelligence, counterterrorism and crisis management programs.
The other leadership positions that Paul has held include supervisory special agent at the Counterterrorism Division, chief of the FBI's Weapons of Mass Destruction Directorate and field supervisor of a joint terrorism task force at the Cleveland Field Office.
The FBI veteran holds advanced degrees from West Virginia University and the University of Pennsylvania and a bachelor's degree in criminal justice from Bowling Green State University.
A part of the U.S. Intelligence Community, the FBI collects, uses and shares information to support domestic and international law enforcement missions. It also performs counterterrorism, cybersecurity, extremist violence defense and public safety investigations.
Category: Defense and Intelligence
Tags: Christopher Wray Defense and Intelligence executive shift FBI Michael Paul Operational Technology Division