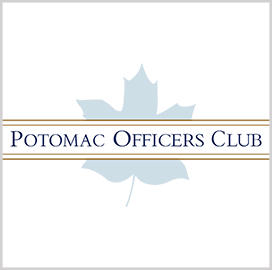 Processor development
contract
Microchip Technology to Develop Spaceflight Computing Processor Under $50M NASA Contract
Microchip Technology Inc. has secured a three-year, $50 million firm-fixed-price NASA contract to develop a high-performance spaceflight computing processor.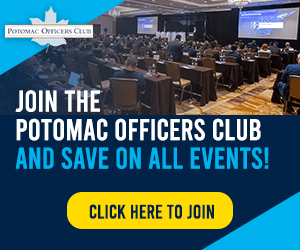 Microchip Technology will architect, design and deliver the HPSC processor, which will be used on future space missions, including planetary exploration and moon-to-Mars missions. The component is expected to be at least 100 times more powerful than current spaceflight computers.
The design should also enable scalability to meet various mission needs and must have higher fault tolerance.
The company will also contribute research and development costs to complete the project. The contract was awarded by the Jet Propulsion Laboratory, NASA said Tuesday.
Babak Samimi, corporate vice president for Microchip's communications business unit, said the HPSC processor will deliver ethernet networking, advanced artificial intelligence and machine learning processing, and connectivity support. The official added that the work with NASA will benefit novel mission-critical edge computing designs.
According to NASA, the processor may benefit other government agencies and can also be used for other missions that go beyond the solar system. It can also potentially be used for commercial systems that require edge computing capabilities akin to those needed by space missions, such as AI and ML.
The HPSC contract is part of NASA's ongoing commercial partnership efforts.
Microchip Technology offers a variety of IT and advanced technology products and solutions. It is headquartered in Chandler, Arizona, and has multiple offices within and outside the U.S.
Category: Space
Tags: Babak Samimi contract award high-performance spaceflight computing processor Jet Propulsion Laboratory Microchip Technology NASA space