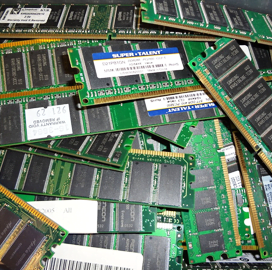 Rapid Assured
Microelectronics
Prototypes
Microsoft Azure Cloud Helps With Chip Development Process Under RAMP Program
Microsoft considers the accelerated and secure handover of three chips developed through the Rapid Assured Microelectronics Prototypes secure design capability a major milestone in the semiconductors and microelectronics industry. Microsoft helped develop the chips within its mission-critical Azure Government cloud infrastructure in compliance with the supply chain requirements of the Department of Defense. BAE Systems and Raytheon Technologies designed the chips using the Azure cloud servers, Microsoft said.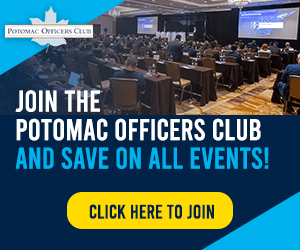 The Defense Department launched RAMP to address the increasing demand in the United States for a sustainable supply of chips for technological innovations both in the government and the private sector. BAE R3 Product Line Director Katie Sobolewski said both RAMP and access to Azure made it possible to fast-track the design simulations and schedule.
Microsoft said this is the first time that chips were designed and developed in the cloud and transmitted through the cloud to chip foundries for manufacturing, in consonance with the goals of the CHIPS Act for a sustainable domestic supply chain of semiconductors.
Category: Digital Modernization
Tags: Azure Government chip design cloud-based Department of Defense digital modernization Microsoft national security RAMP program