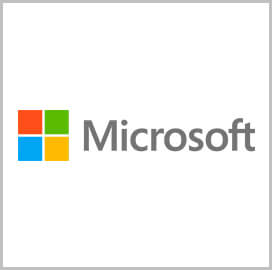 Generative AI
Microsoft Azure OpenAI Receives FedRAMP High Authorization
Microsoft received a Federal Risk and Authorization Management Program high authorization on Thursday for its Azure OpenAI service.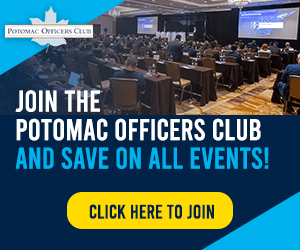 The FedRAMP authorization allows the government to integrate ChatGPT, DALL-E and other language models into their cloud applications for tasks like natural language-to-code translation, semantic search, content generation and other tasks. According to Microsoft, data used within the Azure OpenAI service will stay within the company's global network and will not be leaked into the public internet.
Microsoft also noted that Azure OpenAI does not connect with its corporate network, and government data will not be used to train the AI model.
The authorization follows an impact level 2 provisional authorization from the Defense Information Systems Agency, FedScoop reported.
The authorizations come after the Federal Trade Commission launched an investigation into potential consumer protection violations by OpenAI. The FTC claimed in a demand letter to OpenAI that the company engaged in deceptive or unfair privacy or data security practices that resulted in reputational harm.
The commission issued the demand letter after consumers complained that ChatGPT provided "false, misleading, disparaging or harmful" information about individuals. It also comes as several government agencies start to explore how generative artificial intelligence, the technology behind ChatGPT, can be applied in various use cases.
Category: Digital Modernization
Tags: artificial intelligence Azure OpenAI ChatGPT digital modernization FedRAMP authorization FedScoop generative AI Microsoft