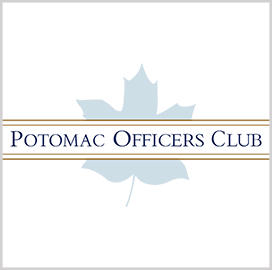 Microsoft
Microsoft Leads Coalition Advancing American Microelectronics
Microsoft said its new additions to the Azure ecosystem will help accelerate the development of American microelectronics as well as secure its supply chain.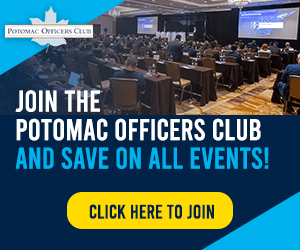 The company previously announced it is leading a coalition of major government contractors to support the Department of Defense's Rapid Assured Microelectronics Prototypes using Advanced Commercial Capabilities Project, Nextgov reported Thursday.
The coalition includes Applied Materials, BAE Systems, Battelle Memorial Institute, Cadence Design Systems, GlobalFoundries, Intel, Nimbis Services, Northrop Grumman, Siemens, Synopsys and Zero ASIC.
Through the RAMP project, the DOD wants to invest in the development of technologies foundational to military modernization priorities such as artificial intelligence, 5G communications, quantum computing and autonomous vehicles.
Mujtaba Hamid, a top Azure executive, said the Azure suite provides government customers with tools to ensure compliance with supply chain requirements for defense and critical infrastructure. He said the RAMP solution will be hosted in Azure Government regions.
Hamid said Azure Government provides a continuum of computation across data classifications, spanning a broad range of compliance coverage for government-only cloud. 
Semiconductor companies use Azure to ensure that their silicon design and manufacturing workloads can run efficiently and at greater scales, Hamid said in a blog post. 
In October 2020, the DOD awarded Microsoft and IBM $24.5 million in other transaction authority deals to advance commercial microelectronics physical back-end design methods.
DOD said the awards are part of its strategy to quickly and safely deploy the latest microelectronics technologies. The previous model limited the military's ability to work with high technology companies, the Pentagon said. 
Category: Digital Modernization
Tags: Applied Materials Azure Azure Government BAE Systems Battelle Memorial Institute Cadence Design Systems digital modernization GlobalFoundries IBM Intel microelectronics Microsoft Mujtaba Hamid nimbis Services Northrop Grumman OTA RAMP Rapid Assured Microelectronics Prototypes semiconductor Siemens Synopsys Zero ASIC