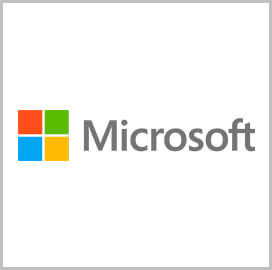 Cyber defense
Microsoft to Expand Access to Cloud Security Logs
The Cybersecurity and Infrastructure Security Agency's partnership with Microsoft will provide Microsoft federal and commercial customers with expanded access to cloud security logs.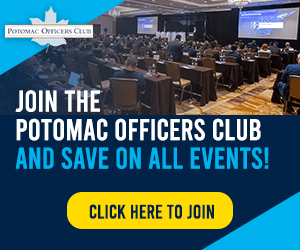 Log data allows customers to determine how people, applications and devices access their cloud services, a capability essential to cyber defense and incident response. Prior to the collaboration, operational teams identified security logs critical to combating cyber threats; however, obtaining insight from such data requires customers to pay more, CISA said.
Microsoft's expanded service will be available beginning in September at no extra cost. CISA Director Jen Easterly, a two-time Wash100 awardee, said making necessary log types available to the broader cybersecurity community is a step toward the adoption of secure-by-design principles.
Microsoft noted that the logs do not prevent cyberattacks but are useful in digital forensics, allowing users to identify the methods cyber actors might have used to infiltrate systems or impersonate an authorized user.
Easterly said CISA will continue its ongoing partnerships with all technology manufacturers to enhance customer visibility into their products.
Category: Cybersecurity
Tags: CISA cloud security logs cybersecurity Jen Easterly Microsoft