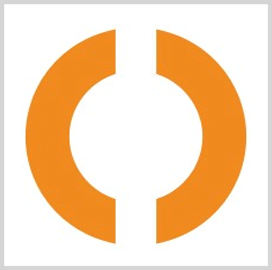 MicroTech
MicroTech Wins Spot on DIA's $12.6B SITE III Contract Vehicle
MicroTech announced that it has won a spot on the Defense Intelligence Agency's $12.6 billion Solutions for the Information Technology Enterprise III contract vehicle.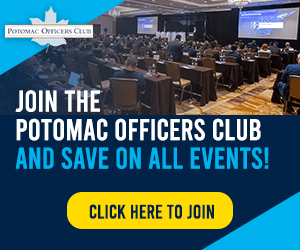 SITE III is a potential 10-year contract that covers strategic, technical and program management guidance and support services aimed at modernizing DIA infrastructure, systems and applications, MicroTech said Tuesday.
The contract vehicle also includes the delivery of IT and technical support services to DIA and the National Geospatial-Intelligence Agency.
According to SITE's final request for proposals, the contract has categories for enterprise activities and services, infrastructure development and sustainment, application development and sustainment, support core functions and cybersecurity services.
DIA's chief information officer expects SITE III to help establish an advantage in information and communications technology for staff across the defense intelligence enterprise, according to the solicitation's statement of work.
The DIA awarded SITE III spots to a total of 144 companies after the agency's Virginia Contracting Activity received 146 offers. Out of the awardees, 107 are small businesses, GovCon Wire reported.
MicroTech is a service-disabled veteran-owned small business and has been certified by the National Minority Supplier Development Council as a minority business enterprise.
The company said it provides infrastructure services and solutions, cybersecurity solutions, cloud computing, technology and professional services, network systems integration, research and development, leasing and financial services and unified communications services.
Tony Jimenez, CEO of MicroTech, said the company will help DIA improve integration, information sharing and information security in support of warfighters, policymakers, acquisition leaders, and government decision-makers.
Category: Digital Modernization
Tags: contract vehicle cybersecurity Defense Intelligence Agency DIA digital modernization GovCon Wire information technology IT MicroTech National Geospatial-Intelligence Agency NGA SITE III Tony Jimenez