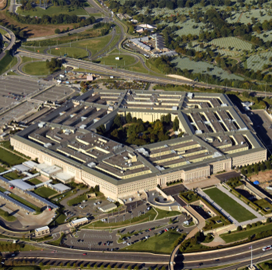 Military Cyber Force
Mieke Eoyang: Independent Military Cyber Force Poses Administrative Hurdles
The Department of Defense's deputy assistant secretary for cyber policy said creating an independent cyber military service poses administrative challenges because of the different functions military branches perform.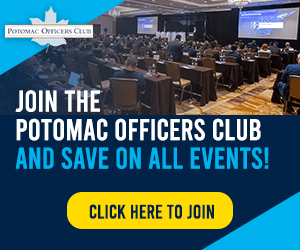 Speaking at a Defense Writers Group event, Mieke Eoyang shared that the military branches' missions are enabled by technologies designed to meet specific requirements. This means that a single cyber force would have to learn all the technologies and understand the warfighting needs of all services for it to work.
Eoyang said the Pentagon will study the feasibility of a unified cyber force, as required by the 2023 National Defense Authorization Act. Some aspects that officials will determine are cyber workload management, the challenges of a joint force and which problems should be studied in terms of joint operations, Breaking Defense reported.
Organizations across the defense sector are looking for ways to improve cybersecurity partnerships.
During the Partnership Strategy and Security Cooperation Conference in early August, U.S. Navy Rear Adm. Dennis Velez, the director for plans and policy at the U.S. Cyber Command, proposed an integration plan between CYBERCOM and other military combatant commands. According to Velez, combatant commands will have an enhanced ability to find solutions and resources needed to achieve their objectives if they work together.
Category: Cybersecurity
Tags: Breaking Defense cybersecurity Department of Defense independent cyber military service Mieke Eoyang