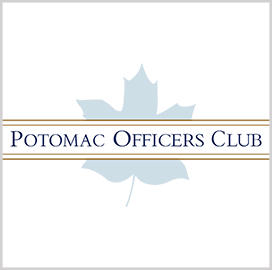 Data fabric
Military Leaders Set Sights on Army Data Fabric
Top military officials want to build a data fabric to modernize the Army's enterprise-wide and tactical network.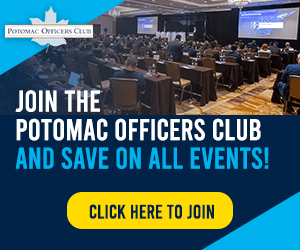 Lt. Gen. Dennis Crall, director for command, control, communication and computers, and chief information officer for the Joint Staff, told attendees at a technical exchange meeting in Nashville, Tennessee, that one of his priorities is to establish a data fabric to enable the Joint All-Domain Command and Control concept.
Brig. Gen. Jeth Rey, director of the Army Futures Command's Network Cross Functional Team, also expressed interest in developing a true data fabric, Defense News reported.
According to Lt. Col. Will Martin, the chief of communications of the Army's 82nd Airborne Division, a data fabric provides a common operational picture, offers battle damage assessments and generates a sustainment footprint, which, Martin said, is critical to the large-scale operational fight.
To establish the data fabric, the Army intends to mix and match existing systems and specific commercial and technology solutions. The goal is to have the data fabric achieve initial operating capability for data management as part of Capability Set '23.
Critical to the data fabric concept is Project Rainmaker, an Army initiative aimed at developing common standards to let combat networks share data for use cases, including targeting smart weapons and training artificial intelligence.
Rainmaker 0.5 is already integrated within CS '21, enabling current data management of the Command Post Computing Environment, a web-enabled system meant to consolidate mission systems and programs into a single user interface.
An improved version of Rainmaker that covers basic analytics, governance and standards and initial enterprise to tactical data federation, is being planned for integration into CS23.
Category: Defense and Intelligence
Tags: Capability Set 23 data fabric Defense and Intelligence Defense News Dennis Crall Jeth Rey Project Rainmaker US Army Will Martin