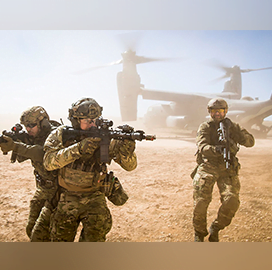 Special operations forces
Military Leaders: SOF Units Need to Evolve to be Battle-Ready for Future Wars
Top military leaders said at the recent Special Operations Forces Industry Conference that SOF units will have to evolve to meet the requirements of future battlefields, including confronting peer threats like China and Russia.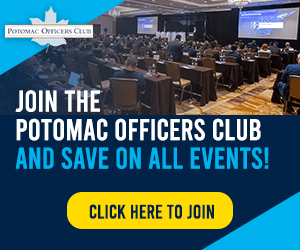 Lt. Gen. James Slife, head of the Air Force Special Ops Command, argued that the SOF, in its current state, will not be good enough for future wars, which will be influenced by machine learning and long-range standoff weapons, Breaking Defense reported.
Slife's sentiments were shared by Gen. Richard Clarke, commander of the U.S. Special Operations Command.
Clarke said USSOCOM should not only be focused on counterterrorism and crisis response but also be able to compete in high-end conflict.
The combatant command is already taking a step in that direction, with its top science and technology official announcing plans to significantly increase investment in cyber operations and electronic warfare for fiscal year 2022.
During her presentation at SOFIC 2021, Lisa Sanders noted that the combatant command will earmark $35 million in funding for next-generation effects in FY2022, more than doubling the $16 million budget in FY2021.
But to keep pace with evolving threats, acquisition processes must also be evaluated, according to Stacy Cummings, acting undersecretary of defense for acquisition and sustainment.
"That means taking a hard look at our acquisition processes and portfolios to ensure we have the right balance and capabilities for the future," Cummings said.
Because of the emphasis on outpacing adversaries, Cummings noted that acquisition processes should also be more agile.
Category: Defense and Intelligence
Tags: Air Force Special Ops Command Breaking Defense Defense and Intelligence James Slife Richard Clarke SOFIC conference Special Operations Forces Stacy Cummings