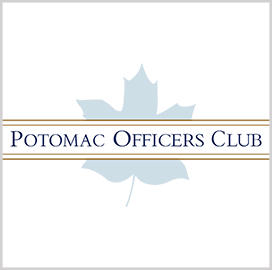 Virtual research and
development
Military Researchers to Use Supercomputers to Design New Jet Engines
The Department of Defense is going ahead with a project which will enable military engineers to develop next-generation jet engines using supercomputing technologies, long before the first physical prototype is actually built. The idea was born out of a proposal jointly submitted by the Army Combat Capabilities Development Command and the Naval Air Warfare Center.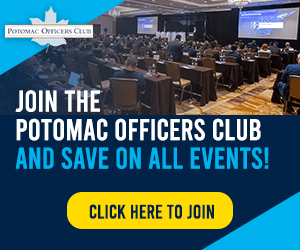 The joint proposal was awarded a DOD grant earmarked for promising Frontier Projects, and its proponents were given the backing to pursue research, development, test and evaluation of the envisioned engine. Drs. Luis Bravo Robles from DEVCOM's Army Research Laboratory and Russell Powers from the NAWC were designated as the primary investigators for the research.
Bravo Robles said a demonstrated digital twin capability of a gas turbine engine will lead to a new design paradigm within the propulsion community, enabling access to a full 360-degree view of what is happening inside the virtual engine, and supplying valuable data otherwise only available from a working prototype. The program can lead to the creation of disruptive new engine designs for future military propulsion platforms, NextGov reported Thursday.
Bravo Robles said the award will provide the supercomputing resources to make possible the collaboration between the ARL, NAVAIR, Pratt & Whitney, the University of Cincinnati and Cascade Tech on digital twin models in propulsion. The joint initiative to create a newer, safer and more economical means of designing jet engines stretches across government, industry and academia, DEVCOM said.
The simulations Bravo Robles and his team are proposing will use "billions of grid points across the virtual engine components requiring tens of thousands of supercomputing cores presenting big-data challenges for parametric design and analysis." Integrating the full engine geometry requires complex computing capabilities, the ARL scientist said.
Category: Digital Modernization
Tags: Army Department of Defense digital modernization digital twin gas turbine engine innovation Luis Bravo Robles Nextgov supercomputing