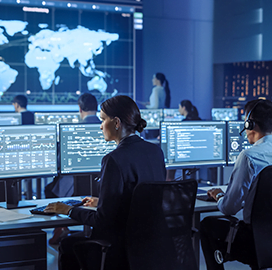 Employment incentives
Military Services Paying Bonuses to Retain Cyber Personnel, GAO Finds
The Government Accountability Office said that the U.S. military services distributed a minimum of $160 million in special pay to retain cyber personnel from fiscal year 2017 to 2021. Such incentives are intended to maintain experts in top-level positions amid the draw of opportunities in other agencies and the private sector.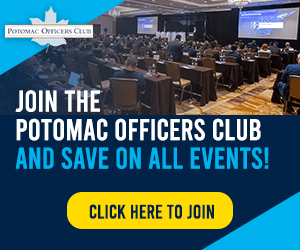 In a December report, the watchdog said that the Department of Defense's efforts to ward off attacks on critical infrastructure are dependent on cyber workforce recruitment, training and retention.
According to information shared by U.S. Army Cyber Command officials, costs incurred from retention bonuses are offset by money spent on replacing cyber personnel. GAO found that onboarding new specialists would cost $400,000 while giving retention bonuses over six years would cost $92,000, C4ISRNET reported Wednesday.
GAO recently published an evaluation of the U.S. Coast Guard's cyber workforce, finding that the service had only partially implemented a set of best practices for hiring and training.
Outside of the military, federal agencies are also working to retain their cyber employees. In October, the Office of the National Cyber Director issued a request for information aimed at informing an upcoming workforce plan to address hiring, diversity and a shortage of 714,000 employees.
Category: Cybersecurity
Tags: C4ISRNET cyber workforce cybersecurity Department of Defense Government Accountability Office retention bonus special pay