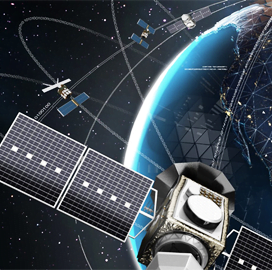 Missile-warning system
Millennium Space Systems' MEO Missile-Warning Constellation Passes Critical Design Review
Millennium Space Systems, a Boeing subsidiary, said its proposed satellite design for a medium-Earth orbit missile-warning constellation for the U.S. Space Force had passed a critical review.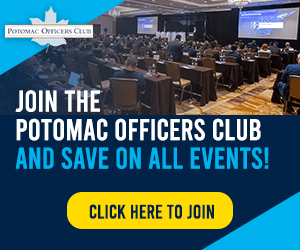 Passing the critical design review allows Millennium Space Systems to move forward with the program. According to company CEO Jason Kim, the next phase will be space and ground segment development.
Millennium Space will develop a constellation that can detect and track hypersonic satellites under a contract secured in May 2021. Kim said the constellation is expected to be launched in 2026, SpaceNews reported.
The anticipated MEO satellite will be part of multi-orbit overhead persistent infrared sensors. The OPIR architecture is expected to use ground, sea, and space-based sensors to track ballistic and hypersonic weapons.
An MEO constellation adds an extra monitoring layer in that it has a wider coverage area than a low-Earth orbit architecture. A report from The Aerospace Corp. revealed that an MEO constellation could enhance the U.S. missile-warning network's resilience.
The Space Force plans to launch a 135-satellite LEO missile-warning and missile-tracking constellation and a 16-satellite MEO constellation. The Space Development Agency will develop the LEO layer while the SSC will oversee the MEO development and serve as the total systems integrator.
The Department of Defense has requested $139 million for MEO missile-warning satellites in the fiscal year 2023 budget.
Category: Space
Tags: hypersonic missiles Jason Kim medium-Earth orbit constellation Millennium Space Systems overhead persistent infrared sensors space SpaceNews US Space Force