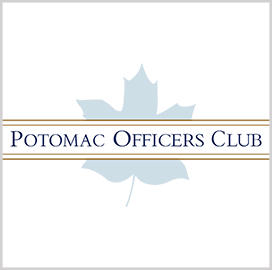 Executive movement
Mina Hsiang Named Administrator of US Digital Service
The U.S. Digital Service, a technology unit within the Executive Office of the President of the United States, has named Mina Hsiang as its third administrator.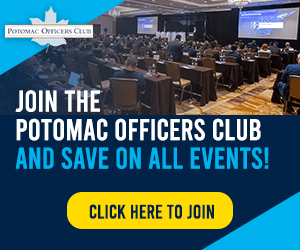 Hsiang brings over a dozen years of technical experience from the private sector. She has built products, teams and organizations focused on delivering analytics and digital services, USDS said Thursday.
Former President Barrack Obama founded the USDS in 2014 to assemble a team of digital experts tasked with informing the government's modernization priorities.
"I remain committed to bringing in highly skilled and experienced technologists who are diverse on all axes- because government builds for everyone, and we should reflect that public," Hsiang said in a USDS blog post. She will be the first woman and first Asian-American to serve as USDS administrator.
Hsiang is credited with playing an important role in the Obama administration's HealthCare .gov rescue effort prior to the founding of USDS.
She was also a founding executive director of the Digital Service within the Department of Health and Human Services.
USDS said she helped implement the Medicare Access and CHIP Reauthorization Act.
During the Biden-Harris transition, Hsiang was part of the HHS agency review team and worked on the incoming administration's coronavirus response team.
Hsiang most recently served as vice president of technology products and VP of policy at Devoted Health, an integrated insurance and services startup for seniors.
Prior to joining Devoted Health, she was in charge of new product development at the analytics division of Optum, a health care technology company and pharmacy benefits manager.
Category: Federal Civilian
Tags: Administrator Barrack Obama executive movement federal civilian HHS MACRA Mina Hsiang Optum U.S. Digital Service USDS