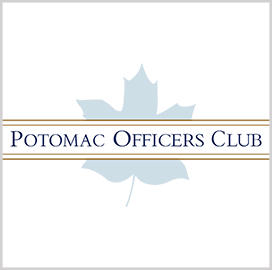 Advanced cybersecurity
training
Mission Critical Partners to Offer Cybersecurity Training to Public Safety Sector
Mission Critical Partners, a public safety technology company, is set to start selling cybersecurity training sessions for professionals focused on public safety, according to a recent announcement.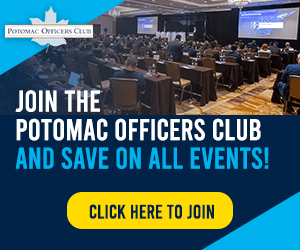 The four-hour courses will begin this September and October. The effort comes amid growing demand among the company's clients to have cybersecurity training designed for emergency responders.
Mission Critical Partners plans to initially offer two courses. One will focus on front-line workers, while the other will be for leaders who want to foster a cybersecurity culture across their organizations, StateScoop reported.
The cybersecurity training for front-line employees is a two-part course scheduled for Oct. 18 and 25. The program will cover a number of topics, including the cybersecurity landscape; front-line workers' role in mitigating cybersecurity threats; social engineering; access, control, passwords and connections; device security; and physical security.
The training program for leaders within the public sector is also a two-part course that will provide in-depth training on the cybersecurity landscape in terms of public safety communications. Scheduled for Sept. 27 and Oct. 4, the course will cover topics such as understanding threats; defining and implementing a cybersecurity defense strategy; and managing vendors, information technology teams and operational personnel in a manner that creates a culture of cybersecurity awareness.
Mike Beagles, the platform and service product manager at Mission Critical Partners, noted that cyberattacks against the public sector have increased in recent months.
According to Emsisoft researcher Brett Callow, at least 55 ransomware attacks against local governments have been publicly reported this year.
Category: Cybersecurity
Tags: Brett Callow cybersecurity cybersecurity defense strategy cybersecurity threats cybersecurity training Emsisoft front-line employee leaders Mike Beagles Mission Critical Partners public safety social engineering StateScoop vendor management