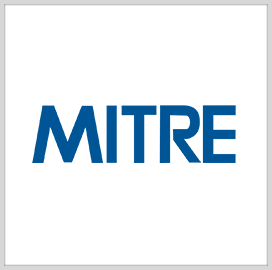 Contract renewal
MITRE Secures FAA Contract Renewal for CAASD Operation
The Federal Aviation Administration awarded The MITRE Corp. a nine-year contract renewal to operate the Center for Advanced Aviation System Development.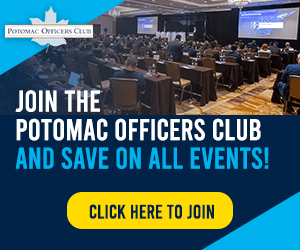 CAASD is a federally funded research and development center that provides advice and technical expertise to the FAA. It focuses on improving the safety, security and efficiency of the National Airspace System and also works with international civil aviation authorities to enhance overall aviation safety.
MITRE has been working with the FAA for over six decades and has been operating CAASD since its establishment in 1990. The new contract will run through 2030 and will ensure that CAASD's evolving and expanding mission will be supported, MITRE said.
As CAASD operator, the organization supports FAA's Transforming the National Airspace System program. It also supports aviation-related research and development and other work related to the transportation sector.
Gregg Leone, vice president and CAASD director at MITRE, said the organization that it supports creates strategies, concepts and technologies that allow the FAA to improve airspace safety worldwide. He shared that the contract renewal will allow MITRE to expand work across the transportation sector.
MITRE offers systems engineering, cybersecurity, technology transfer, research and other support services to government organizations. It is headquartered in McLean, Virginia, and has multiple offices within and outside the U.S.
Category: Federal Civilian
Tags: Center for Advanced Aviation System Development contract award Federal Aviation Administration federal civilian Gregg Leone The MITRE Corp.