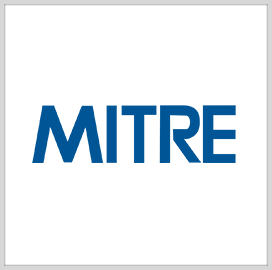 Cooperative driving
automation
Transportation Department Selects Mitre to Operate Cooperative Driving Automation Testing Platform
The Department of Transportation has tapped Mitre to facilitate the sharing of sensitive information on a platform designed to enable collaborative testing of transportation safety solutions prior to deploying the technologies on national highways. The Virtual Open Innovation Collaborative Environment for Safety platform, built by the Federal Highway Administration, will allow transportation innovators to assess the interoperability of cooperative driving automation systems in a synthetic test environment. CDA technologies, which allow vehicles with driving automation features to communicate, are expected to deliver increased road network throughput, reduced travel time and improved fuel efficiency, Mitre said.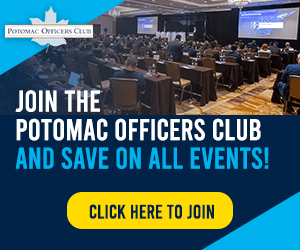 Besides facilitating data sharing, Mitre will also enhance the VOICES platform and will be in charge of conducting a demonstration event in 2023. According to the company, it will use its expertise in systems engineering, data collection and analysis, network architecture, modeling and simulation, and software architecture and development to deliver improvements.
"The VOICES platform will be available as a proving ground to a diverse group of participants from across the surface transportation industry, including original equipment manufacturers, infrastructure owners and operators, and technology developers and suppliers," said Kerry Buckley, vice president of Mitre's Center for Advanced Aviation System Development.
The Department of Transportation is also focused on improving ports in the country. Recently, it awarded more than $700 million in grants to 41 projects in 22 states and one territory under the Maritime Administration's Port Infrastructure Development Program. PIDP provides funding to upgrade ports and related freight infrastructure to ensure the facilities can support the anticipated growth in freight volumes.
Category: Federal Civilian
Tags: cooperative driving automation Department of Transportation federal civilian Kerry Buckley MITRE Virtual Open Innovation Collaborative Environment for Safety