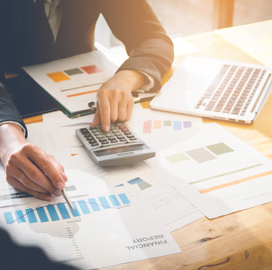 Finance services
MM Technologies Secures NASA Financial Support Services Contract
NASA has tapped MM Technologies to provide several research centers with financial support services. Work under a performance-based indefinite-delivery/indefinite-quantity contract focuses on financial management, accounting, quality assurance, travel and conference administration, business information services, and special financial analysis. The contract has a 90-day phase-in period beginning on Dec. 1 followed by a two-year base period. It also includes three two-year option periods and a six-month option to extend services as needed, NASA said.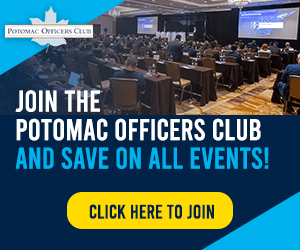 MM Technologies will support Armstrong Flight Research Center, Ames Research Center, Glenn Research Center, Kennedy Space Center, Johnson Space Center, Marshall Space Flight Center and Stennis Space Center, among other entities.
The company will also provide services for NASA's missions, programs and projects. The agency is focused on several activities, including space exploration, space technology development and weather forecast improvement.
On Tuesday, NASA was scheduled to launch science investigations, supplies and equipment to the International Space Station on board a SpaceX rocket from Kennedy Space Center in Florida. The mission, however, was postponed to Sunday because of poor weather conditions.
On Nov. 16, a Falcon 9 space vehicle carried a Lockheed Martin-built Orion spacecraft to space for the first Artemis moon mission. In a briefing on Monday, NASA officials said Orion completed an outbound powered lunar flyby to increase its speed and allow it to enter a distant retrograde orbit beyond the moon. The spacecraft was more than 230,000 miles from Earth during the flyby.
NASA will launch more Artemis missions in the future, with an aim of bringing astronauts to the lunar surface and Mars.
Category: Space
Tags: Artemis contract award financial support services ISS MM Technologies NASA research centers space