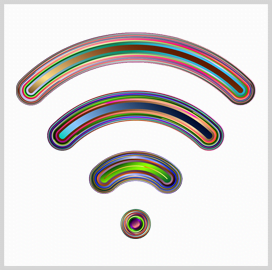 Network enhancements
Modernization Program Leads to Secure Internet at 100 State Department Locations
The Department of State's Tron network modernization program has provided 100 facilities worldwide with secure and speedy Wi-Fi.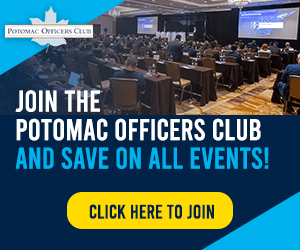 According to Kelly Fletcher, the agency's chief information officer, the upgrades improve the overall user experience and incorporate elements of zero trust, thereby enhancing cybersecurity.
By integrating zero trust, Fletcher intends for access to be limited to "the right folks," FedScoop reported Wednesday.
Fletcher was appointed to the CIO role as part of Secretary of State Antony Blinken's objective to modernize agency operations. She is a former principal deputy CIO at the Department of Defense.
Dereck Hogan, principal deputy assistant secretary of state, said at a recent Atlantic Council event that the agency is centering information technology modernization and emerging technology adoption to attain data-informed diplomacy and counteract disinformation from Russia and China. He added that the State Department is involved with the standardization of various capabilities, including artificial intelligence and 5G.
In October 2022, Verizon secured a $1.6 billion task order with the agency to undertake modernization work for communications infrastructure in U.S. diplomatic facilities across the globe as well as manage network solutions.
One goal outlined in the unclassified cybersecurity strategy released by the State Department's Bureau of Intelligence and Research involves the modernization and automation of systems that store sensitive information.
Category: Federal Civilian
Tags: Department of State federal civilian FedScoop Kelly Fletcher network modernization TRON Wi-Fi