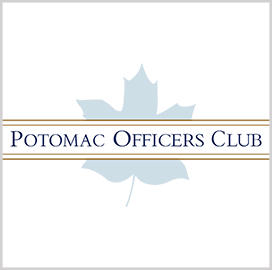 Partnership
Momentus Enters Into Service Agreement With Xona Space Systems
Commercial space company Momentus has announced a service agreement with Xona Space Systems, a startup developing positioning, navigation and timing satellites in low-Earth orbit.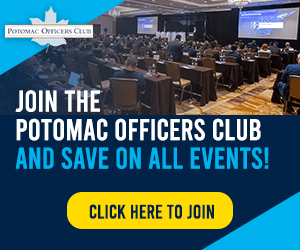 Momentus said the agreement will give Xona access to in-space infrastructure services in support of its 2020 Alpha mission, Inside GNSS reported Monday.
Momentus offers a spacecraft called Vigoride that was designed to serve as an in-orbit transport vehicle.
Vigoride was built to be capable of launching on most large, mid-sized and small rockets, Momentus said.
Once the vehicle reaches orbit carrying satellites or cargo, it will be able to change orbital planes and adjust inclination, the company added.
Momentus added that Vigoride can be refueled in orbit to allow for use in more than one cargo mission. The vehicle was designed for a range of in-orbit services, including docking, refueling, satellite repositioning, life extension, deorbiting, repairing and inspection.
Brian Manning, CEO of Xona, said the partnership with Momentus is a milestone for his company's goal to perform on-orbit demonstrations and deploy its full constellation.
Xona claims to have a patent-pending system architecture that will offer better accuracy than standard global navigation satellite systems.
The company also touts its architecture as having stronger signals, encryption and rapid convergence times than GNSS.
In a press release, Momentus CEO Dawn Harms said Xona is developing an innovative system that will enhance the reliability and precision of global PNT and GNSS.
Momentus said it previously entered into service agreements with private satellite companies, government agencies and research organizations.
Category: Space
Tags: Brian Manning Dawn Harms GNSS Inside GNSS LEO Momentus PNT service agreement space Vigoride Xona Space Systems