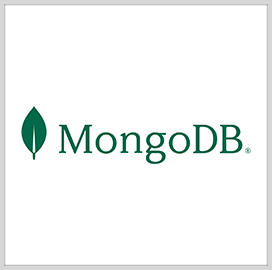 Atlas for Government
MongoDB's DBaaS Offering Achieves FedRAMP Moderate Authorization
MongoDB's database-as-a-service offering has secured moderate authorization from the Federal Risk and Authorization Management Program. With the designation, U.S. government agencies can now use MongoDB Atlas for Government to deploy MongoDB clusters on Amazon Web Services GovCloud in the U.S. East and U.S. West regions.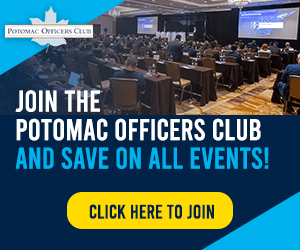 The DBaaS deployment allows government organizations to utilize the document database Atlas Search and benefit from automated backup capabilities and security controls, including network isolation, role-based access controls, and always-on encryption in transit and at rest, MongoDB said.
Atlas for Government, launched commercially in June 2021, was designed to ensure data security and privacy standards compliance when building cloud-native applications. The Department of Health and Human Services sponsored MongoDB's FedRAMP authorization process.
According to Jeff Kratz, general manager of worldwide public sector partners at AWS, achieving the FedRAMP moderate authorization allows MongoDB to deliver AWS-powered applications for faster software development to entities transforming their operations using the cloud.
Currently, over 7,500 government organizations using AWS also have access to MongoDB Atlas for Government to develop modern applications securely, said Sahir Azam, chief product officer of MongoDB.
FedRAMP, a cybersecurity risk management program for the government purchase and use of cloud products and services, was established in 2011. In December 2022, President Joe Biden signed the FedRAMP Authorization Act to improve the approval process and increase the adoption of FedRAMP-compliant cloud services within federal agencies.
Category: Digital Modernization
Tags: Atlas for Government AWS GovCloud database as a service digital modernization FedRAMP MongoDB