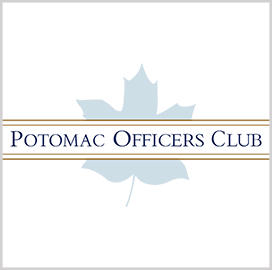 Aircraft component
Moog to Provide Stores Management System to Support L3Harris Armed Overwatch Work
L3Harris Technologies has selected Moog's Space and Defense Group to provide aircraft weaponry components.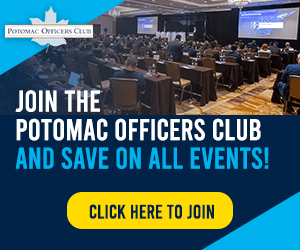 The Moog group will provide its weapon Stores Management System to support L3Harris' work on the U.S. Special Operations Command Armed Overwatch Program. Specifically, Moog will install the SMS on manned, fixed-wing aircraft that L3Harris will deliver under the program.
USSOCOM awarded L3Harris a $3 billion maximum-value indefinite-delivery/indefinite-quantity contract to deliver up to 75 aircraft, Moog said Tuesday.
Moog's SMS Armed Overwatch solution set incorporates an enhanced stores management computer, stores interface unit, remote power unit and a dual-rail launcher for Hellfire missiles. It is designed to enable rapid integration and future upgrades for sensors, avionics and weapons.
Luke Savoie, president of L3Harris' ISR segment, said Moog's SMS solution can integrate with the company's mission management system to provide mission agility and flexibility.
The SMS equipment will be manufactured by Moog's Integrated Defense Systems unit in Orlando, Florida. Armed Overwatch-configured aircraft will be manufactured at L3Harris' modification center in Tulsa, Oklahoma.
Armed Overwatch aircraft are designed to be deployed in austere locations and work with minimal logistical support. USSOCOM plans to use Sky Warden, a single-engine plane that is capable of providing close air support, precision strike and armed ISR missions.
Moog's Space and Defense Group produces avionics, propulsion, shock and vibration controls, weapons systems, missile steering and weapon stores management systems. The group is located in East Aurora, New York.
Category: Defense and Intelligence
Tags: Defense and Intelligence L3Harris Luke Savoie Moog Moog Space and Defense Group Stores Management System US Special Operations Command