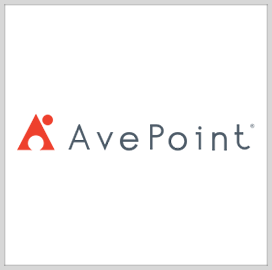 Government security
standards
More AvePoint SaaS Solutions Achieve FedRAMP Moderate Authorization
Three additional AvePoint software-as-a-service offerings have achieved FedRAMP moderate authorization, which certifies that the products comply with government security standards. The new FedRAMP-authorized SaaS solutions are Cloud Backup for Azure Active Directory, Virtual Machines and Blob Storage; ReCenter for finding and restoring lost data in Microsoft 365 and Google Workspace; and Confide, a Microsoft 365-hosted virtual data room, AvePoint said.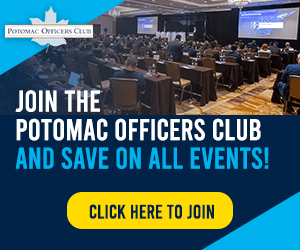 The company now has 19 FedRAMP-compliant solutions. AvePoint's Online Services cloud platform is the first company offering to achieve moderate authorization, with the Department of Energy serving as the agency sponsor in 2021.
Last year, AvePoint secured authorization for more SaaS solutions including its data access governance tool Policies and Insights, workspace management product MyHub for Microsoft 365, and virtual assistant Ava designed to help recover accidentally deleted Office 365 content.
According to AvePoint, public sector organizations, including the U.S. Department of the Treasury, the Internal Revenue Service and NASA, have been using the SaaS services to securely operate in their digital workplaces and reduce cyberattack risks.
John Peluso, chief product officer at AvePoint, said the company is working to achieve FedRaMP high authorization and be certified under the Department of Defense's Impact Levels 5 and 6.
Category: Digital Modernization
Tags: AvePoint Cloud Backup for Azure Confide digital modernization FedRAMP ReCenter SaaS