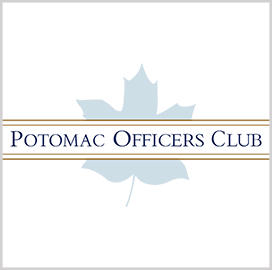 Cyber mission force
expansion
More Manpower Needed for USSF to Contribute to Cyber Mission Force, Nominee Says
President Joe Biden's choice to lead the U.S. Space Force recently told Senate lawmakers that the newly-established service would need more manpower to contribute to the cyber mission force, teams of cyber operators from across the military overseen by the U.S. Cyber Command to carry out various defensive and offensive missions.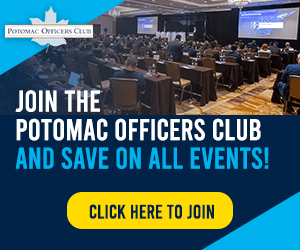 Responding to advance policy questions from the Senate Armed Services Committee, Lt. Gen. B. Chance Saltzman, nominated to be the next chief of space operations, said prior to his confirmation hearing on Sept. 13 that when the Space Force was established, its manpower needs did not account for providing CMF teams.
According to Saltzman, the Space Force would need additional resources to accommodate the new mission area, DefenseScoop reported.
Although the Space Force is not yet in a position to help build up the CMF, the U.S. Army is working to establish new teams within the current fiscal year. U.S. Army Cyber Command chief Lt. Gen. Maria Barrett told attendees at the recent TechNet Augusta 2022 conference that the service would set up four CMF teams.
Elsewhere, a spokesperson for the Cyber Command said five additional CMF teams would be established in fiscal year 2023. These, in addition to the teams from the Army, would bring the total number of CMF units from the current 133 to 142.
The effort to expand the CMF stretches through to 2024, according to recently-retired Lt. Gen. Charles Moore. Speaking at a conference earlier this year, Moore, who at the time was deputy commander of CYBERCOM, said the CMF is being expanded to support the U.S. Space Command and address the challenges posed by China and Russia.
Category: Cybersecurity
Tags: B. Chance Saltzman Cyber Mission Force cybersecurity DefenseScoop US Space Force