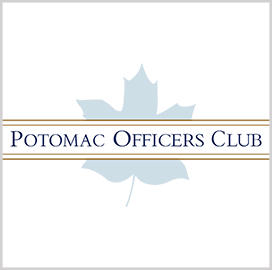 Cutting carbon
emissions
More Than 90 Companies Pledge to Support DOE's Better Climate Challenge
The U.S. Department of Energy announced that it has secured commitments from over 90 companies and organizations to reduce their carbon emissions by 50 percent by 2030. The pledges for cleaner air were made under the Better Climate Challenge, a national public-private partnership that calls on American organizations to set bold, portfolio-wide greenhouse gas reduction targets, the DOE said Monday.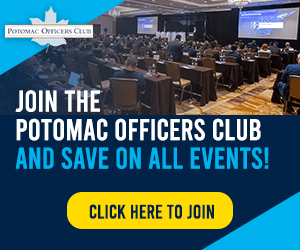 In a statement, Energy Secretary Jennifer Granholm said companies across America are joining arms to lead the zero-carbon transition through smart, strategic climate solutions that slash building and factory emissions and significantly cut costs. The DOE is also encouraging participating organizations to share their innovative solutions and best practices.
Granholm said the emission reductions will "save American businesses billions of dollars, create good-paying jobs and drive innovation that strengthens the entire U.S. economy." She noted that the DOE's partners in the Better Climate Challenge include IKEA Retail U.S., Hilton Hotels & Resorts, Harley-Davidson, the Cleveland Clinic and the State of Maryland.
The DOE pointed out that partners in the challenge have committed to reducing their enterprise-wide greenhouse gas emissions by at least 50 percent within 10 years without the use of carbon offsets. Partners will work with DOE to provide annual updates while working collaboratively to identify pathways and key areas for collaboration and improvement.
Launched in November 2021, the Better Climate Challenge calls on public and private organizations to reduce greenhouse gas emissions in the commercial, industrial, and multifamily sector, while providing whole-of-government technical assistance to help other groups meet the ambitious targets. Upon its launch, 32 organizations had already pledged their support for the nationwide campaign.
Category: Federal Civilian
Tags: Better Climate Challenge carbon emissions climate solutions Department of Energy federal civilian Jennifer Granholm