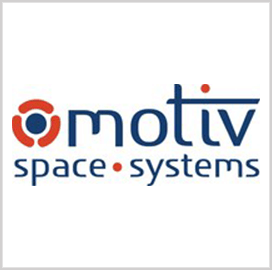 Developing space
technologies
Motiv Space Awarded NASA Contract to Advance Technology for Moon, Mars Missions
Pasadena-headquartered Motiv Space Systems announced that it has been awarded a $5 million contract by the National Aeronautics and Space Administration to begin the development of the Distributed Extreme Environments Drive System under the Small Business Innovation Research Sequential Phase II Program. The contract will be instrumental in "powering the future of space exploration and innovation," with eyes set on the Artemis program, Motiv said Tuesday.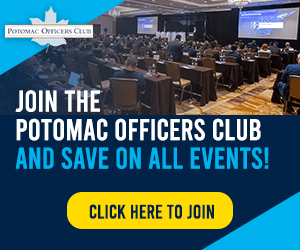 In a statement, Motiv called DEEDS revolutionary technology with applications across a broad spectrum of missions, including in-situ resource utilization systems, robotics, payload offloading systems and mobility systems on the Lunar and Martian surfaces.
Specifically, DEEDS addresses the challenges of NASA's "Survive and Operate Through the Lunar Night" objectives by producing a modular, scalable actuation system that will fundamentally enable sustained operations on the moon or Mars for long-term extreme environment operations," according to Tom McCarthy, Motiv's vice president for business development.
DEEDS was further described as a customizable system that can be easily adapted to a wide variety of applications. These include driving large lunar vehicle mobility systems that transport astronauts, as well as autonomous robots performing specialized tasks, such as the construction of structures on the lunar surface. Together, these unique capabilities will make it possible to establish a long-term human presence on the Moon under the space agency's Artemis program.
McCarthy added that DEEDS represents his company's efforts to design products specifically for the environmental extremes of the Moon, as against adapting existing Earth-centered technologies to the lunarscape. He stressed that this technology bodes well for NASA's future manned Mars missions.
The two-year DEEDS project will see Motiv collaborating with Amorphology and SEPAC, both manufacturers of critical lunar vehicle components.
Category: Space
Tags: Artemis contract award DEEDS Motiv Space Systems NASA SBIR space space exploration Tom McCarthy