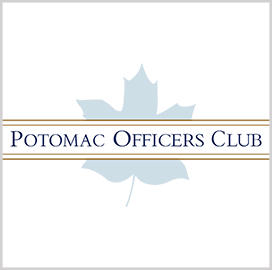 Contract award for
software use
MSM Group Secures Deal to Provide NASA With Contract Management Software
MSM Group has won an enterprise contract for the use of its iSite Contract Management Portal across NASA contracts. The commercial off-the-shelf, cloud-based software-as-a-service solution serves as an interface for task order preparation and response, plan drafting and approval, funding management and full integration of government and contractor workflows. ISite CMP also enables organizations to track costs and variances, receive alerts, file documentation as well as streamline funding management, MSM said Monday.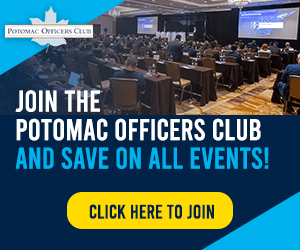 ISite CMP is designed to facilitate more efficient work and communication processes using a signature centralized toolset, which provides continuity for users working across multiple contracts.
Jeremy Schell, MSM Group's vice president and chief operating officer, said the solution is designed for unlimited users, which fits the use case for large organizations. Schell added that the product is authorized by the General Services Administration's Federal Risk and Authorization Management Program, which guarantees that user data is stored securely.
In 2019, NASA Langley Research Center acquired an enterprise license to use iSite CMP across its science research, engineering, testing, technology development, advanced information technology and program support contracts.
MSM Group, headquartered in Fairview Park, Ohio, also offers a time tracking, payroll and job cost web application called the RealTime Timekeeping System, intended for recording and reporting labor progress on federal contracts. Another product is the iSite Project Management Office, which consolidates contract information and automatically generates labor cost reports, among other functions.