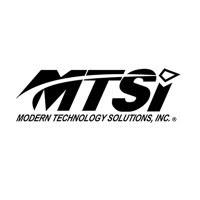 Contract award
MTSI Receives $57M SSC Contract to Help Modernize the Satellite Control Network
Modern Technology Solutions Inc. has secured a Space Systems Command contract worth over $57 million for systems engineering and logistics support.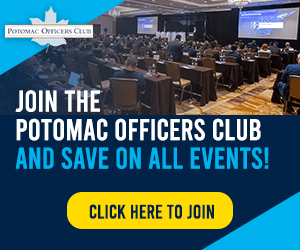 MTSI and its partners will help the SSC modernize the Satellite Control Network by providing telemetry, tracking, command, communications and control capabilities. The TT&C3 capabilities will support over 170 satellites used by the Department of Defense, the National Reconnaissance Office and other civilian and allied entities.
The company will also deliver capabilities to the U.S. Space Force from multiple locations.
The contract supports the Battle Management Command, Control & Communications Sustainment program, MTSI said.
The contract will also allow MTSI and its partners to integrate new services and systems into BCS programs and support other program elements.
The BCS award is the second prime contract MTSI received in 2023. In February, the SSC awarded the company an $87 million contract to provide engineering and logistics support for the Mobile User Objective System.
Under the $87 million deal, MTSI was tasked to provide research, development, test, production, launch and sustainment activities for the Military Communications and Positioning, Navigation and Timing program executive office.
Category: Space
Tags: award Battle Management Command Control & Communications Sustainment Modern Technology Solutions Inc. Satellite Control Network space Space Systems Command US Space Force