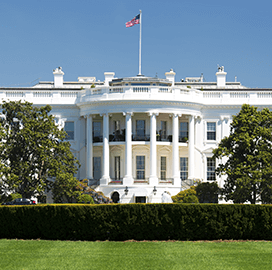 Public safety measures
Multiple Industry Leaders Voluntarily Commit to Develop AI Technology Responsibly and Securely
Seven companies spearheading artificial intelligence development have voluntarily committed to implement various safety, cybersecurity and public trust measures. The White House said in a Friday press release that industry should have a responsibility to protect American citizens from the technology's potential harms.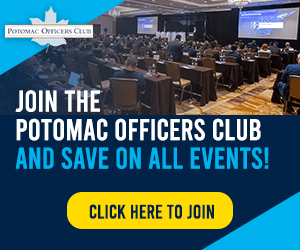 Amazon, Anthropic, Google, Inflection, Meta, Microsoft and OpenAI have committed to public safety actions such as sharing technical information and best practices with the public, private and academic sectors. They also promised to conduct pre-release security testing of AI systems internally and through independent bodies.
To ensure that AI model weights are secure, the seven companies plan to invest in cybersecurity and insider threat safeguards. Weights are parameters that modify input data in an AI model.
The companies vowed to support pathways for third parties to discover and report potential exploits in their systems.
In addition, they promised to report on the capabilities, limitations and appropriate scope of their products and to develop systems addressing societal issues.
Biden plans to issue an executive order and advocate for legislation to promote the responsible development of AI, the White House said Friday.
Earlier in July, the Biden administration met with labor unions to field concerns about the technology's potential impact on jobs and civil rights.
Category: Digital Modernization
Tags: Amazon artificial intelligence digital modernization Google Meta Responsible AI White House