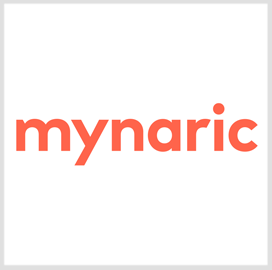 Inter-satellite links
Mynaric Concludes CONDOR Mk3 Optical Verification, Interoperability Tests
Mynaric announced that it has completed optical verification and phase 1 interoperability tests for the CONDOR Mk3 optical communications terminals, which will be integrated into Northrop Grumman-built satellites built for the Space Development Agency.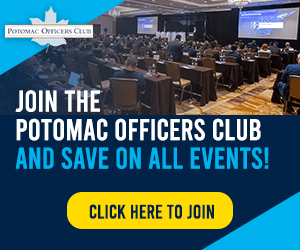 During the optical verification tests, Mynaric confirmed CONDOR Mk3's pointing, data acquisition and tracking abilities. Phase 1 interoperability tests focused on the terminals' ability to link with other satellites.
Optical verification tests were performed at Mynaric's facilities in Germany while interoperability tests were done at the U.S. Naval Research Laboratory. The tests confirmed CONDOR Mk3 complies with SDA's Optical Communications Terminal Standard.
The terminal will be installed on Northrop satellites that will be used on SDA's Tranche 1 Transport and Tracking Layer programs, Mynaric said Thursday.
According to Mynaric, CONDOR Mk3 is designed to deliver secure and high-bandwidth communications capabilities for satellite constellations. It features a large field of view that enables fast link acquisition, a configurable modem that can support various data rates of up to 2.5 Gbps and a modular and rugged design.
Mynaric is a key provider for SDA's Transport and Tracking Layer programs and the Proliferated Warfighter Space Architecture program. It was awarded an SDA contract to build an optical ground station designed to enhance PWSA's throughput and resilience.
The company also provides components for T1 Tracking Layer satellites built by RTX.
Category: Space
Tags: Condor Mk3 interoperability test Mynaric optical communications terminal optical verification test Prolierated Warfighter Space Architecture space Space Development Agency Tranche 1 Transport and Tracking Layer