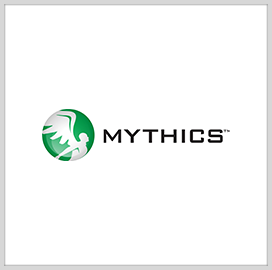 DHS component support
Mythics Wins ICE Blanket Purchase Agreement for Oracle Cloud Infrastructure Services
Mythics will provide Oracle infrastructure hosting support to U.S. Immigration and Customs Enforcement's cloud platform under a five-year blanket purchase agreement.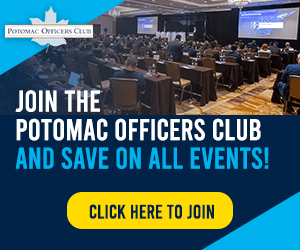 The Virginia-based vendor of Oracle products has worked with Department of Homeland Security component agencies since 2004. According to Matt Perron, vice president of sales, the award adds to "growing confidence" in the Gen 2 cloud infrastructure, Mythics said.
In August, Four Points Technology secured three five-year BPAs worth a combined $341.6 million to expand storage and hosting from Amazon Web Services and Microsoft for ICE Cloud. A previous solicitation had been canceled due to protests from Mythics and Oracle regarding the specification of AWS and Azure platforms as requirements.
The initial plan was to have a third party manage existing agency systems hosted within the Microsoft and Amazon cloud environments. Both providers were expected to receive millions in revenue by offering infrastructure and software services while not being prime contractors.
Another ICE contract award was issued in January to Excella for Agile development and cloud support. Christina Seiden, VP of strategic growth, said that the work would support a rapid and secure transition from "traditional workflows" to ICE's cloud system.
Excella also holds a $117 million task order to support U.S. Citizenship and Immigration Services, another DHS component.
Category: Federal Civilian
Tags: blanket purchase agreement cloud infrastructure hosting Department of Homeland Security federal civilian ICE Cloud Immigration and Customs Enforcement Mythics Oracle Cloud