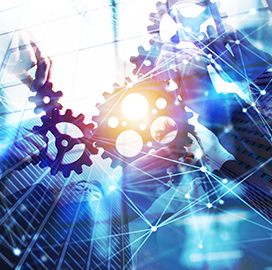 Cybersecurity
collaboration
N-able, JCDC Partner to Enhance the Cybersecurity of Managed Service Providers
Burlington, Massachusetts-based software company N-able is partnering with the Joint Cyber Defense Collaborative to help managed service providers and their customers protect themselves from cyber threats through information and resource sharing.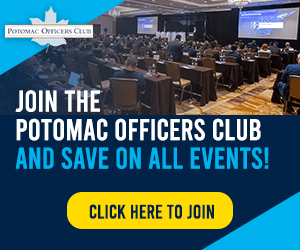 Under the partnership, N-able will have access to expertise from the JCDC and its members who gather, analyze and share cyberthreat information with MSPs and other organizations. The JCDC's efforts support organizations' shift towards proactive planning and cyberthreat mitigation, allowing them to stay ahead of evolving dangers, N-able said Tuesday.
According to N-able Chief Security Officer Dave MacKinnon, the goal of the partnership is to formulate guidelines to help the company develop more secure products and ensure that the MSP sector in general is cyber-secure. Having a resilient global ecosystem for MSPs and customers should be achieved under the arrangement regardless of connections with the company, MacKinnon said.
The JCDC partnership builds on N-able's efforts to support MSPs and IT companies. In November, the company expanded its dedicated distributor network across Latin America, Europe and the Middle East, delivering training, sales support and local product expertise to partners.
The company also unveiled the Private Portal email security in September. Private Portal is a solution within the N-able Mail Assure that helps businesses protect critical data.
Category: Cybersecurity
Tags: cybersecurity Dave MacKinnon information sharing Joint Cyber Defense Collaborative managed service providers N-able