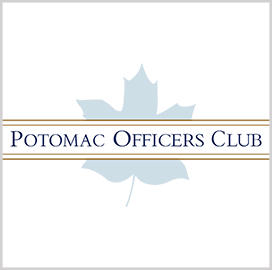 Space launch safety
NASA Releases NAFTU Software Code to Launch Industry Ahead of Certification
NASA has given the launch industry an early peek at its NASA Autonomous Flight Termination Unit software code with an advance release.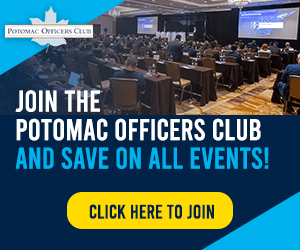 The space agency performed several tests in late December to ensure that the software will pass certification. The dry runs were performed at NASA Wallops Flight Facility in Virginia and at Axient facilities in Melbourne, Florida.
Wallops Flight Facility Director David Pierce said NAFTU performed as designed during the trials. He believes that the offering will have a successful witness testing in January and will receive its flight safety certification by the end of February, NASA said.
Rocket Lab is one of the companies working with NASA on NAFTU. According to Pierce, Rocket Lab and other launch companies plan to integrate the NASA system into their launch vehicle's hardware and run performance simulations. Rocket Lab has a launch pad at Virginia Space's Mid-Atlantic Regional Spaceport at NASA Wallops.
Other companies working with the space agency on NAFTU are Sagrad, ASRC Federal, Axient/MEI and KBR.
NAFTU is a command-and-control autonomous flight termination system that ensures public safety during launch operations. It provides a wider launch window, smaller downrange safety corridors that enhance area clearance operations and reduced expenses for ground-based systems. It will be available for use at all U.S. launch ranges.
NASA Wallops worked with NASA Headquarters, the U.S. Air Force, the U.S. Space Force and the Federal Aviation Administration in 2020 to develop autonomous flight safety systems.
NAFTU is a more complicated version of an AFSS in that it is designed to support a wide variety of launch vehicles at any launch site.
Retired Air Force Maj. Gen. Ted Mercer, CEO and executive director of Virginia Space, said NAFTU and other automated flight safety systems would ensure that commercial launch providers will have a common system for flight termination.
Category: Space
Tags: autonomous flight safety system Autonomous Flight Termination Unit David Pierce NASA Rocket Lab space Ted Mercer Wallops Flight Facility