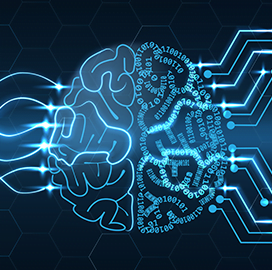 AI research
NAIRR Task Force Issues Guidance for Establishing AI R&D Organization
The National Artificial Intelligence Research Resources Task Force has released guidance for establishing a formal AI research and development organization in the U.S.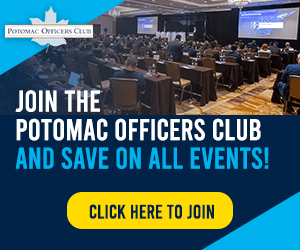 According to a NAIRR Task Force member, the Congressionally mandated report revealed that the technology is driving scientific discovery and economic growth across various sectors. The task force member also noted that while AI produced key benefits, it also raises new challenges regarding ethical and responsible development and that access to the data that drives AI is limited to those working at large companies and well-resourced universities.
The task force's report recommended that the NAIRR, which would be the United States' R&D organization, should focus on innovation, diversity in AI and machine learning, career capacity improvements and AI trustworthiness enhancements, Nextgov reported Tuesday.
The task force member said the NAIRR would bridge the research community to data and testbed resources for AI. The organizations would use solutions and offer training and user support to those who will work on AI R&D.
Task force members believe that NAIRR would need around $2.6 billion in six years to support the organization's operations. The money would be directed by the National Science Foundation while a separate committee would manage how the money would be distributed for different activities.
In addition to the NAIRR Task Force report, the National Institute of Standards and Technology will release its AI Risk Management Framework on Thursday. The task force member said having two AI-related reports released in the same week shows how much the U.S. values the development of secure and trustworthy AI.
According to NIST, its AI Risk Management Framework will help protect individuals and organizations from the dangers associated with AI. The agency pointed out that following the framework is voluntary.
Category: Digital Modernization
Tags: artificial intelligence digital modernization National Artificial Intelligence Research Resource Nextgov Research and Development