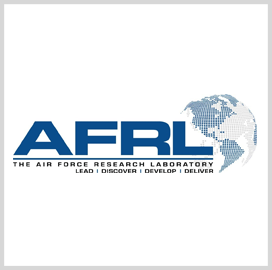 Sensor technologies
Nano-Bio Materials Consortium Solicits Smart Wearable Technology Proposals
The Air Force Research Laboratory-led Nano-Bio Materials Consortium is seeking proposals to develop wearable transdermal, subcutaneous and textile-based sensor technologies to advance human performance monitoring and augmentation.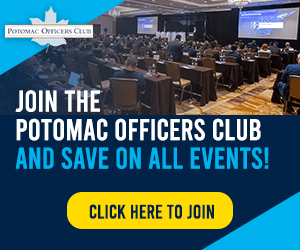 NBMC invites industry and academic investigators, manufacturers and developers in the Smart MedTech supply chain to respond to a request for proposals by June 5. Authors of selected white papers will be given an opportunity to submit full proposals by Aug. 18. Cash awards with a combined value of $4.5 million will be provided to selected parties, which will be announced on Sept. 22, AFRL said.
According to the RFP, NBMC is interested in on- or near-body systems that can wirelessly communicate and monitor the cognitive and physical status of a warfighter, pilot, driver or other personnel in real time.
The consortium also seeks environmental sensor systems that can be integrated with on-human wearables and ground-based fixed-point detectors or mounted on an unmanned aerial vehicle. The sensor should be able to detect and characterize human and environmental health and hazards such as gas plumes and toxic chemical vapors and deliver the information to decision-makers to mitigate risk.
NBMC will host a webinar on May 17 to provide interested parties with more information about the solicitation and the proposal process.
Category: Defense and Intelligence
Tags: Air Force Research Laboratory Defense and Intelligence Nano-Bio Materials Consortium request for proposals Smart MedTech