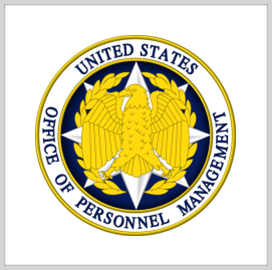 Office of Personnel
Management
NAPA Recommends Reforms to Address Challenges of Office of Personnel Management
A report published by the National Academy of Public Administration offers recommendations to address the challenges faced by the Office of Personnel Management.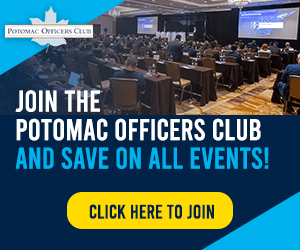 The NAPA report came after a proposal by the previous administration to transfer the OPM's policy functions to the Office of Management and Budget and move the remaining functions to the General Services Administration.
In the report, NAPA said distributing the OPM's functions would not solve the office's challenges, saying instead that human capital needs should be prioritized and that the OPM director should be the principal adviser to the president on human capital, GovernmentCIO Media & Research reported.
It was also recommended that the OPM adopt a proactive systematic model instead of a policy-development approach. NAPA advised the agency to implement information sharing practices focused on strategic human capital management and innovation.
The report also said the OPM needs to embrace a data-oriented mindset, including establishing a capacity for data analysis.
During a press briefing, NAPA President and Chief Executive Officer Terry Gerton called on the OPM to maximize data and data analytics so it can perform its envisioned function as a strategic leader for federal human capital.
According to Gerton, utilizing data can enable the OPM to manage and track the state and capacity of the federal workforce.
In addition, the report asked Congress to establish an information technology working capital fund for the OPM.
Gerton said granting the OPM the authority to set up the fund would be critical to implementing the changes outlined in the NAPA report.
Category: Digital Modernization
Tags: data analytics digital modernization GovernmentCIO Media & Research human resource NAPA National Academy of Public Administration Office of Personnel Management OPM Terry Gerton