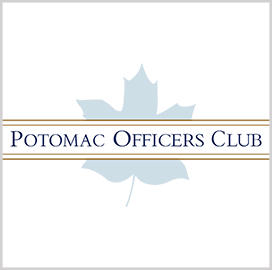 Cybersecurity workforce
NAPA Recommends Tasking National Cyber Director With Cyber Workforce Development
The National Academy of Public Administration has recommended putting the White House's newly established Office of the National Cyber Director in charge of expanding the cybersecurity workforce.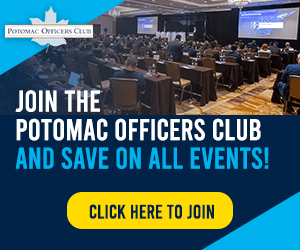 Congress confirmed Chris Inglis as the first national cyber director in 2021, tasking him with leading the government's response to cybersecurity threats and execution of critical cyber policy and strategy.
In its new report, NAPA said that the national cyber director's spot on the National Security Council makes him better-suited to lead cybersecurity workforce programs compared to the Cybersecurity and Infrastructure Security Agency.
NAPA did not give details on what legislative actions must be taken to provide Inglis the resources he needs to assume the responsibilities, FCW reported Tuesday.
NAPA produced the report as part of a Congressionally-mandated review of the cybersecurity workforce programs at CISA and the Department of Homeland Security.
The report states that CISA's Cybersecurity Defense Education and Training program has been suffering from an "unclear mission focus" since its inception.
Other agencies have also experienced difficulty in reaching out to the CDET program due to changing priorities and reorganizations at CISA, NAPA added.
DHS and the greater federal government are facing challenges in hiring and retaining cybersecurity professionals. In 2021, the department launched an excepted service aimed at hiring cybersecurity experts outside traditional civil service rules.
U.S. Cyber Command also entered into partnerships with academic institutions across the United States to expand the cybersecurity workforce. USCYBERCOM's Academic Engagement Network program has four lines of effort: the future workforce, applied cyber research, applied analytics and strategic issues.
Category: Cybersecurity
Tags: CDET Chris Inglis CISA cybersecurity cybersecurity workforce DHS FCW National Academy of Public Administration national cyber director White House