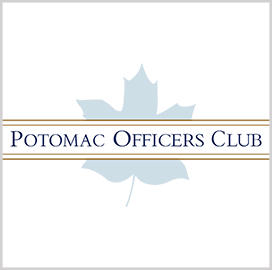 Digital transition
NARA Adopting Multi-Cloud Strategy to Facilitate Paperless Recordkeeping
The National Archives and Records Administration is harnessing the processing capabilities and storage offered by cloud-based resources to facilitate its transition from paper to electronic records.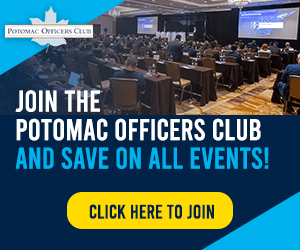 NARA is pursuing a path to paperless electronic recordkeeping in compliance with a memorandum issued by the Office of Management and Budget in 2019. The OMB proposed the paperless management of records in an attempt to reduce the burden resulting from paper records.
The agency is adopting a strategy that leverages a variety of cloud services in the marketplace to meet its needs, GovernmentCIO Media & Research reported.
According to Sheena Burrell, NARA's deputy chief information officer, the approach would allow the agency to utilize the best available products and services in the market, increasing innovation and decreasing operational costs.
"Moving to a multi-cloud approach gives NARA the ability to move services from one cloud service provider to another and the capability to distribute services between two or more CSPs to address redundancy, integrity, service quality and capacity," Burrell told GovernmentCIO Media & Research.
To complement its digital transformation, NARA is looking to embrace innovative search processes similar to e-discovery, a legal process for uncovering electronically stored information for potential litigation purposes.
Robotic process automation is also one option that the agency is considering, Burrell said.
NARA will stop accepting paper-based records at the end of 2022. With only a few months left, agencies like the Department of Agriculture are still having difficulty complying with the electronic record transition as its customers continue to submit paper records.
Category: Digital Modernization
Tags: cloud strategy digital modernization digitization electronic recordkeeping GovernmentCIO Media & Research NARA National Archives and Records Administration Sheena Burrell