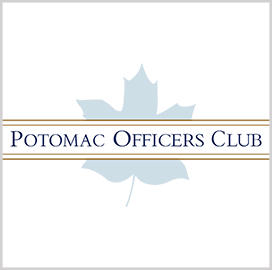 Digitization
Official: VA's Veteran Claims Benefit From NARA Digitization Partnership
The National Archives and Records Administration's effort to help the Department of Veterans Affairs digitize the records of veterans bore fruit during the pandemic, a VA official said.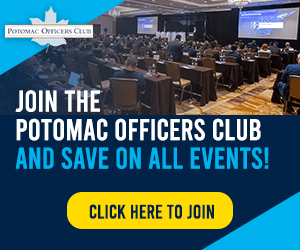 Ken Smith, assistant deputy secretary for the Veterans Benefits Administration, said the government has been digitizing the benefits claims process and VA's databases since 2011, GovernmentCIO Media & Research reported Tuesday.
"Ultimately, we've built a full digital capability long before ever thinking about a pandemic to better serve veterans," Smith told the news outlet in an interview. The process allowed VA to upload new information more quickly and claims adjudicators to access information more efficiently, he added.
During the coronavirus outbreak in the United States, federal officials acknowledged that the government needs to expand its digital footprint to better serve citizens in a modern fashion.
Former Deputy Federal Chief Information Officer Maria Roat, a 2020 Wash100 winner and a past Potomac Officers Club speaker, previously noted that most people already have mobile phones and expect to be able to digitally interact with their government.
Roat has praised VA for taking advantage of the pandemic to further improve its digital interactions with Americans. She highlighted opportunities to improve the government's authentication and identity management controls.
According to Smith, NARA's National Personnel Records Center spearheaded the digitization of information needed to verify incidents wherein a veteran suffered an injury, was exposed to dangerous materials or sustained service-related psychological trauma.
NPRC is now in charge of VA's centralized mail portal and is responsible for ensuring that the government does not answer the same request twice.
Smith said the process allows VA to rapidly award benefits despite the complexity of working with multiple records, including ones not managed by the department.
Category: Federal Civilian
Tags: coronavirus Department of Veterans Affairs digitization federal civilian GovernmentCIO Media & Research Ken Smith Maria Roat NARA National Archives and Records Administration NPRC Potomac Officers Club VA